INTEGRATED CIMIC KEY LEADER CONFERENCE
MULTINATIONAL CIMIC GROUP VISITED NATO FORCE INTEGRATION UNIT (NFIU) HUNGARY
Kosovo: CIMIC activities in support of Pristina Hospital.
CIMIC unit, in collaboration with the "Nicola Ciardelli" Association, supports children with leukemia in Kosovo.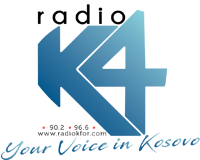 In the presence of the medical staff, a donation of essential equipment was made, on behalf of whom Dr. Bardhyl Abrashi, the Head of the Department, spoke to Radio KFOR: "The collaboration with CIMIC dates back 16 years ago when the first steps were taken in the protocolized treatment of children with cancer, and the support of KFOR in logistics was invaluable. This assistance has continued and is once again being confirmed with the significant help happening today. We express our thanks and gratitude for this support."

To know more click here



Kosovo: il Regional Command West in supporto del centro sanitario di Strpce
CORPO NAZIONALE SOCCORSO ALPINO E SPELEOLOGICO E TRUPPE ALPINE INSIEME NEL PROGETTO "NATURKOSOVO""
MNCG OPERATORS SUPPORT THE NATIONAL POLICE IN DJIBOUTI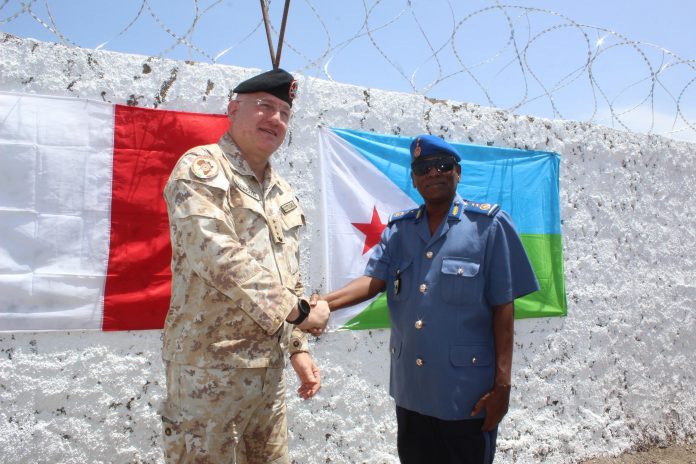 Multinational CIMIC Group operators, ensuring better security conditions for the National Police Cadets, realized the maintenance and reconstruction of the Police Academy external perimeter wall.


To know more click here

THE TOWN OF MOTTA DI LIVENZA WINS THE CIMIC AWARD OF EXCELLENCE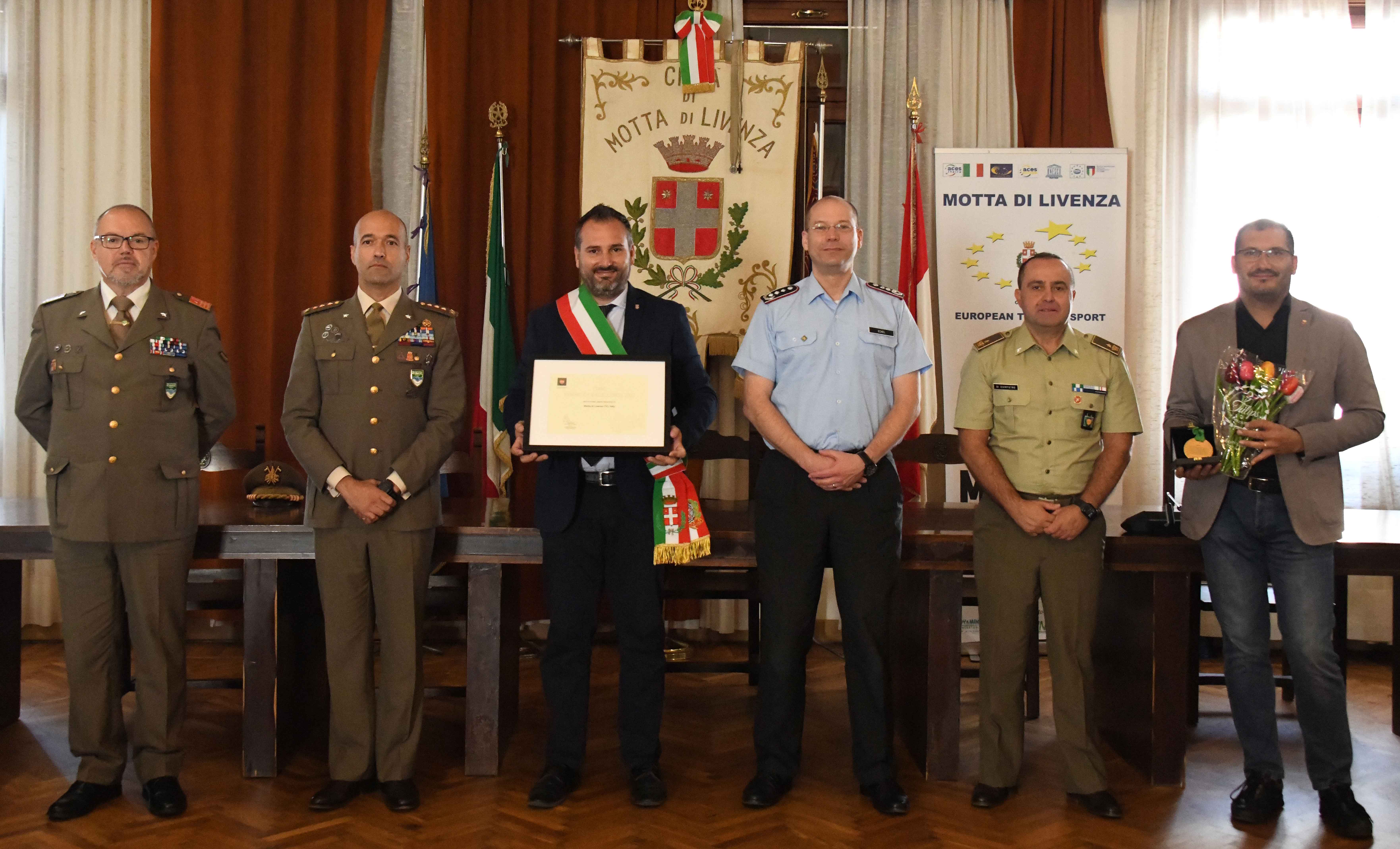 The CIMIC Center of Excellence (CCOE) Director, Colonel (DEU Army) Andreas Eckel, and the Commander of the Multinational CIMIC Group, Colonel (ITA Army) Ugo Proietto, presented the mayor of the town of Motta di Livenza, Mr. Alessandro Righi with the CIMIC (institutional) Award of Excellence.

To know more click here


CIMIC AWARD OF EXCELLENCE