JFCNP ACOS J9 PAYED A VISIT TO MNCG
Multinational CIMIC Group operators giving a smile to youngsters
MNCG operators are delivering courses in Lebanon
RESILIENCE IS NATO'S FIRST LINE OF DEFENCE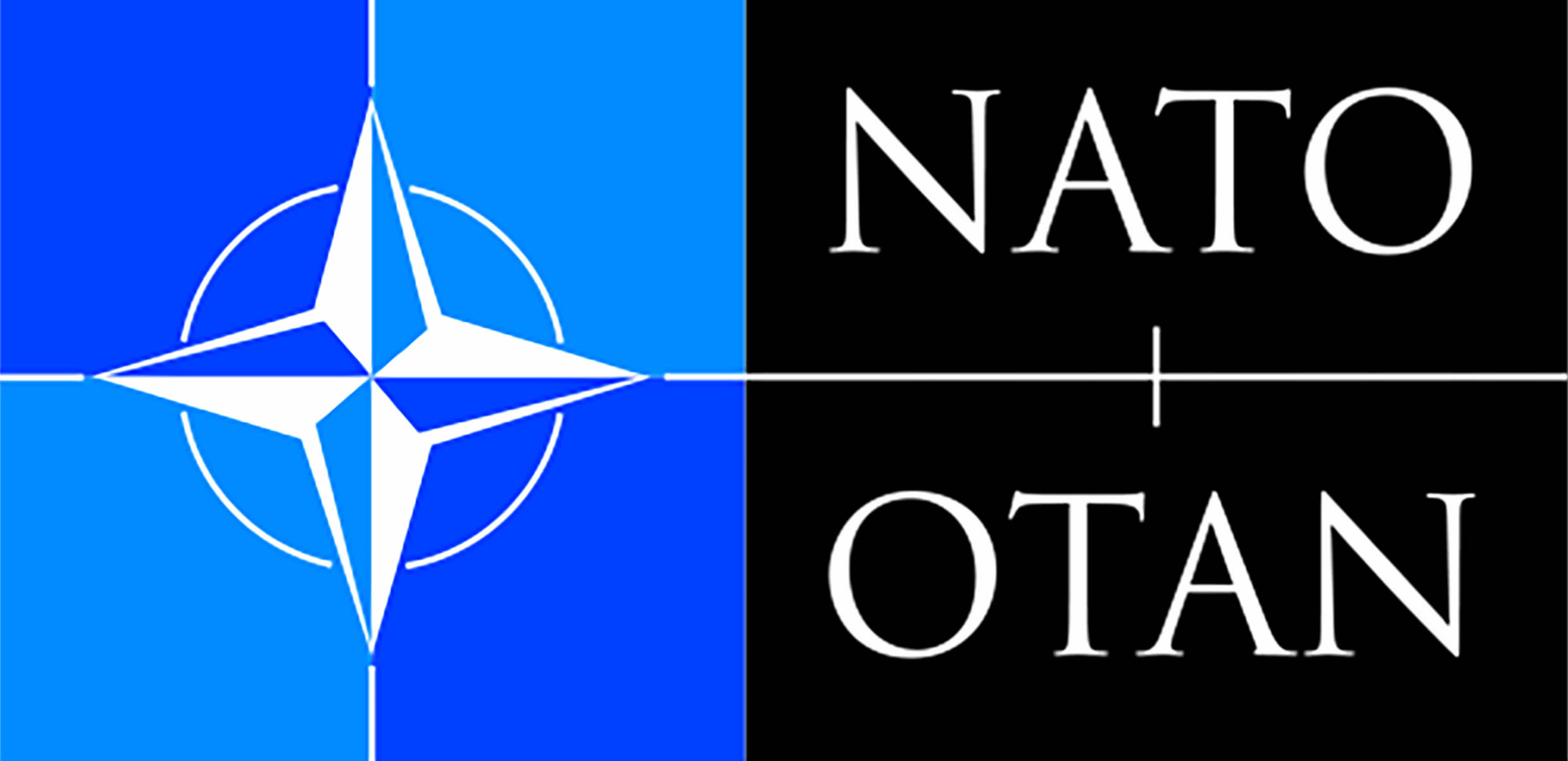 "Resilience is #NATO's first line of defence. It is our ability to withstand and shocks and surprise. To prepare for the unexpected."
Sarah Tarry, Director, Defence Policy and Capabilities Directorate.
#NATOexperts
Somalia: Multinational CIMIC Group operators donated Emergency Medical devices to De Martino Hospital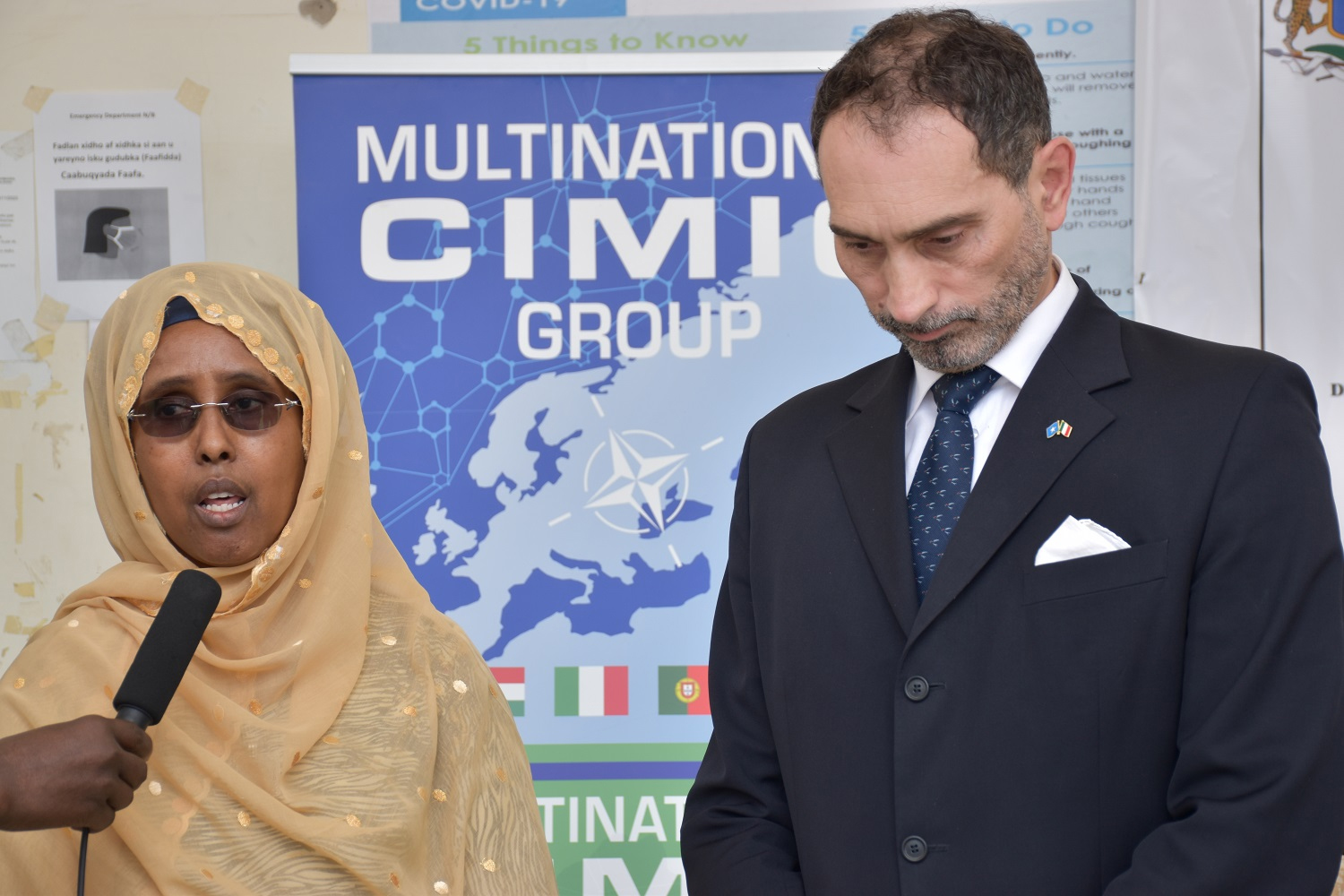 The activity was funded by CIMIC and UNIMRI in close coordination with the Italian Embassy and the Italian Agency for Development & Cooperation (AICS) Health programmes in Mogadishu. Somali Minister of Health and the Italian Ambassador attended the event. MNCG Commander and UNIMRI President remote monitored the activity.

To know more click here
ICMPD AND MNCG.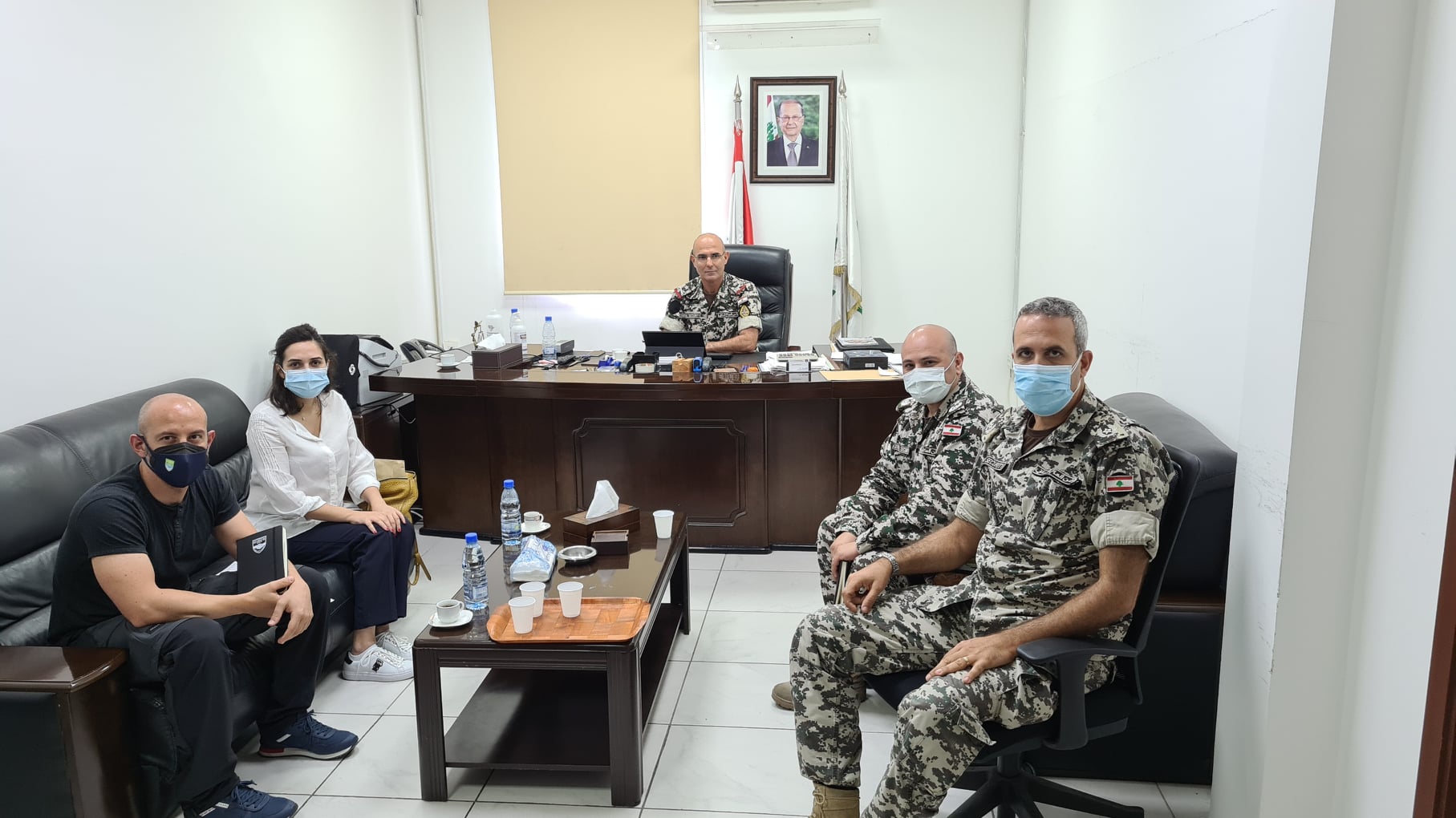 Building capacities of security agencies in Lebanon to serve the local communities in border areas is at the core of the partnership between #ICMPD Lebanon and Multinational #CIMIC Group. Read more.

From Montebelluna to the land of cedar
CALDARIUM EFFORT EXE IS OVER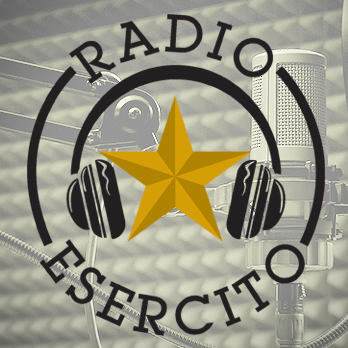 Multinational CIMIC Group specialists conducted an exercise to refine the civil-military cooperation procedures in art.5 scenarios.
CIMIC cell of the European Union Training Mission in Somalia (EUTM) donated food.

"AMISOM received 3.5 tons of food aid donated by the CIMIC cell of the European Union Training Mission in Somalia (EUTM), which was in turn distributed to 100 needy families in Afgoye, Southwest State of Somalia". Read more 


TACTICAL COMBAT CASUALTY CARE COURSE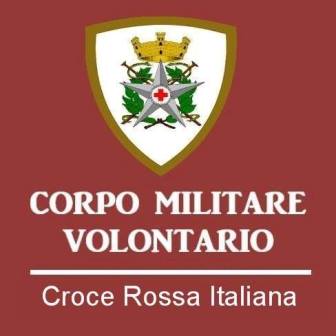 Three Multinational CIMIC Group Operators attended the "Tactical Combat Casualty Care Course" run by the Corpo Militare Volontario of Italian Red Cross. Read More

Ministry of Health - Somalia
CIMIC OPERATORS INAGURATED A CENTER TO SUPPORT POSITIVE COVID-19 PATIENTS
MNCG operators, as part of UNIFIL contingent, inaugurated a center to support positive COVID-19 patients at "Casa Italia" in Maarakeh, south Lebanon, as part of the "Together Against COVID" campaign. Supporting local communities in the fight against the virus is one of our main priorities.